by Nicole Nguyen.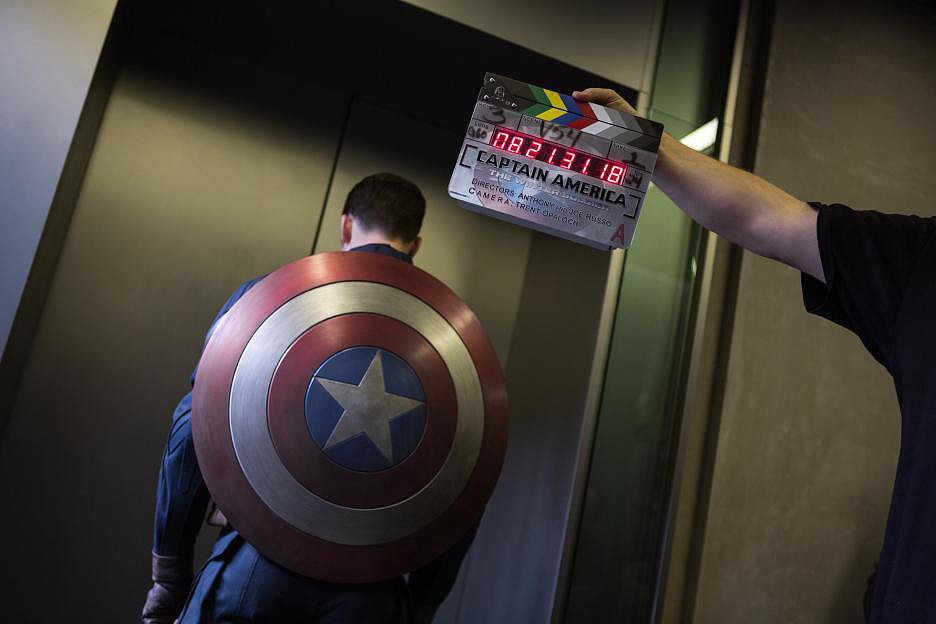 It's decided — Captain America: Winter Soldier is this Spring's must-see movie. The sequel has already made $10.2 million on its opening night, and it's set to break box office records this weekend. Why is the Cap's new title film making such big waves? The movie's incredible visual effects may have something to do with that.
Captain America: The Winter Soldier takes on a much grittier, tougher, and — consequently — more human look than the first movie. We spoke to visual effects supervisor Dan Deleeuw, who revealed how the team achieved that feel with the Winter Soldier, the Captain, and the Falcon. He also shared an interesting bit on the making of one of our all-time faves Armaggedon! Below, learn how the movie's explosive visual effects came alive and take a look at some behind-the-scenes shots from the set.
Read the rest of this article from Geek Sugar.
Do you need a Film Directing Coach? If actors, singers and athletes have private coaches, why not Film Directors? If you would like help to achieve your dreams of being a creative and successful independent film director, please check out my Film Directing Coach services via Skype.