by Chris Jancelewicz.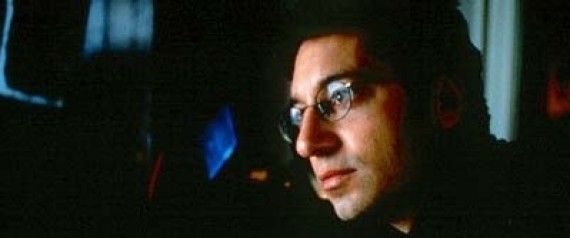 If you've watched any of the biggest shows of the past decade — "Six Feet Under," "Homeland," "The Walking Dead," "True Blood," "American Horror Story," or "Boardwalk Empire" — then most likely you've watched an episode directed by Canadian Jeremy Podeswa. Well-known for his work on TV miniseries "The Pacific," Podeswa has climbed the ranks to become a sought-after director, and he's witnessed the landscape change dramatically over the years.
HuffPost Canada TV caught up with Podeswa while he was in Toronto promoting his most recent directorial work on HBO's "Boardwalk Empire." We chatted about everything from placating a mainstream audience to why Canadian TV never seems to break out of that mundane rut.
Read the rest of this article from Huffington Post.
Do you need a Film Directing Coach? If actors, singers and athletes have private coaches, why not Film Directors? If you would like help to achieve your dreams of being a creative and successful independent film director, please check out my Film Directing Coach services via Skype.