by Paloma Lommel.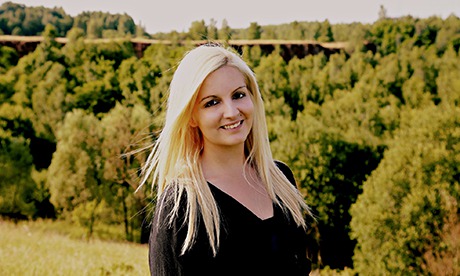 Aspiring directors don't have the easiest career path, but that's true for men as well as women – and the tide is turning.
As an aspiring director, it was fantastic to see Kathryn Bigelow winning the Oscar for best director in 2009 for The Hurt Locker, a film about a bomb disposal unit in Iraq. That said, it is disappointing that it took 80 years for a woman to take home this award.
Filmmaking has been a male-dominated profession for a long time. Why? I'm not sure. The one thing all great directors have in common is their ability to tell a story, and for me this is not a quality that is gender-specific. We need to let go of the perception that only men make great directors.
In the past, there may have been a lack of successful women making a name for themselves as directors and filmmakers, but that is changing. Over the past 10 years, more and more female directors have achieved commercial success and garnered critical acclaim for their work; no doubt influencing the next generation of talent. Typically, the gender-divide at film school tends to reflect that of the industry, and during my time here I've met a number of hugely talented female filmmakers.
Read the rest of this article from The Guardian.
Sign up now for your own FREE monthly subscription to "The Director's Chair" filmmaking ezine and get the first 41 pages of my 258 page Film Directing Multi-Media Online course, "The Art and Craft of the Director Audio Seminar."